Kids Ministry at Community Church of Eatonton
At Community Church our kids (infant through 10th grade) experience safe, age-appropriate environments where they learn about Jesus in a creative and relevant way.
We would love to see you and your family visit CCE Kids Church.
Your first visit
Contact us on the new here page and let us know how we can help. Stop by our welcome center to pick up a First Time Kids Church info packet where you will find a brochure that helps us get to know you and you family better. This way we can connect you with one of our Kids Church Teachers.
Meet our Kids and Youth Church Leaders
Toddler Town
CCE offers childcare during service for infants. We also have a Parent's Viewing Area that is available for mothers and fathers with infants. This room is reserved exclusively for parents with infants to enjoy the service in a more private and quiet environment.
Kaitlyn & Tad - Toddler Town/Nursey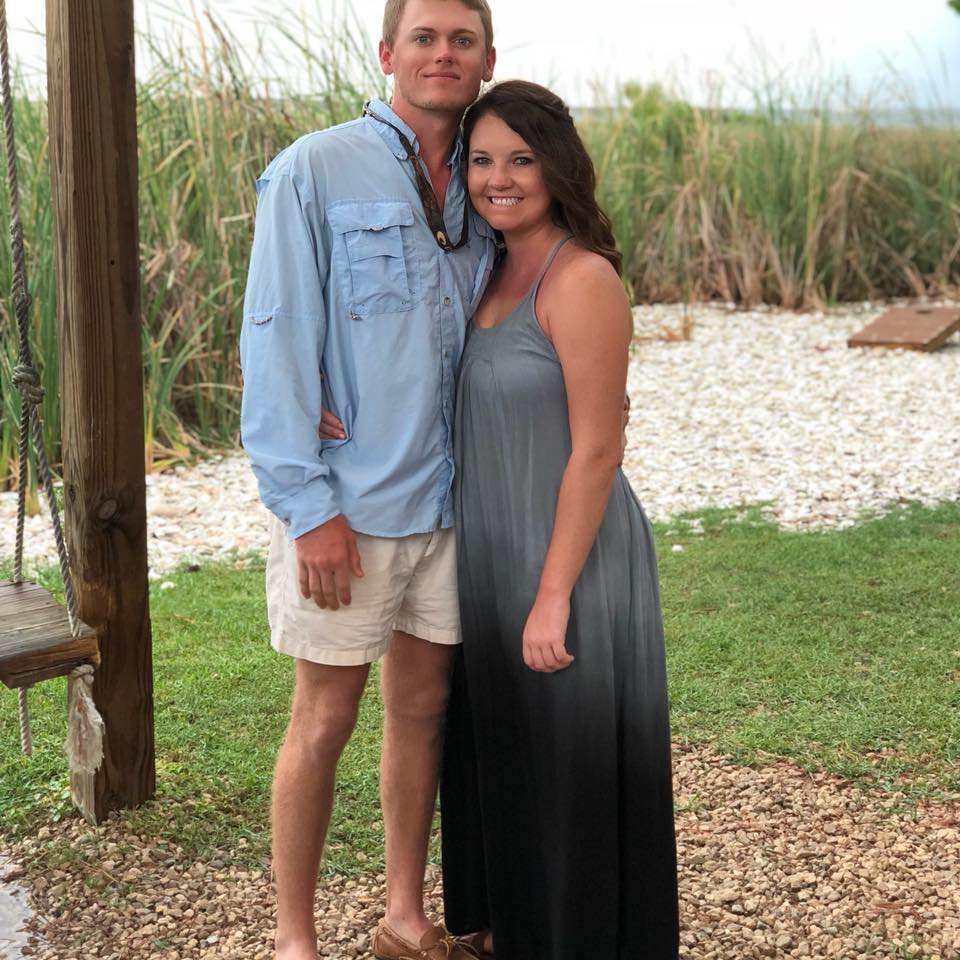 Kaitlyn & Tad have been partners with CCE for 2 years and enjoy teaching God's Word to the little ones in the Nursery and Toddler Town. They enjoy hunting and fishing. Stop by and meet them as you head into the sanctuary.
Brandy Parham- CCE Youth & Teen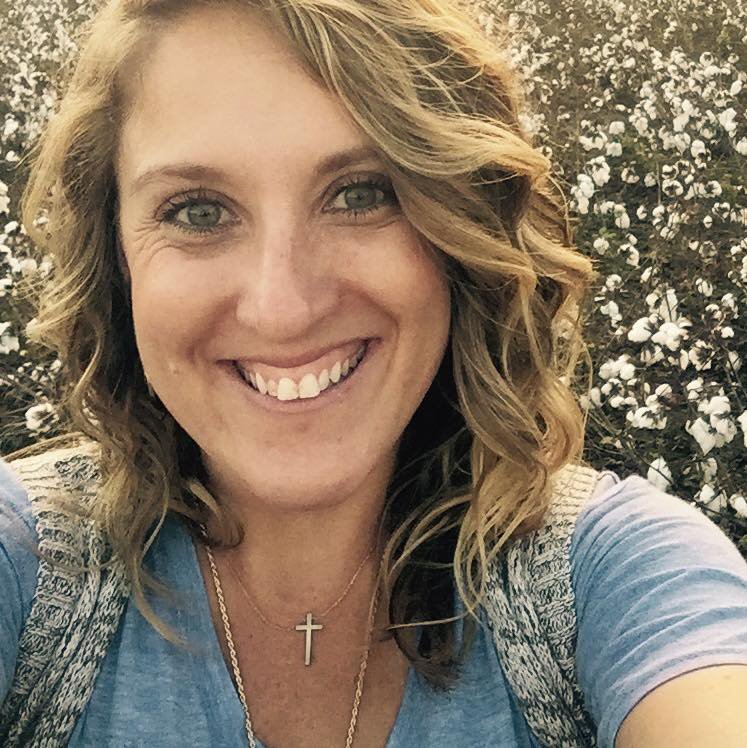 Ms. Brandy has been with CCE for 5 years and is one of the founding partners of our church. She and her husband, Kris, have 2 daughters. She is a teacher at Putnam County Primary School.
Vickie Standford - Kids Corner/Kids Church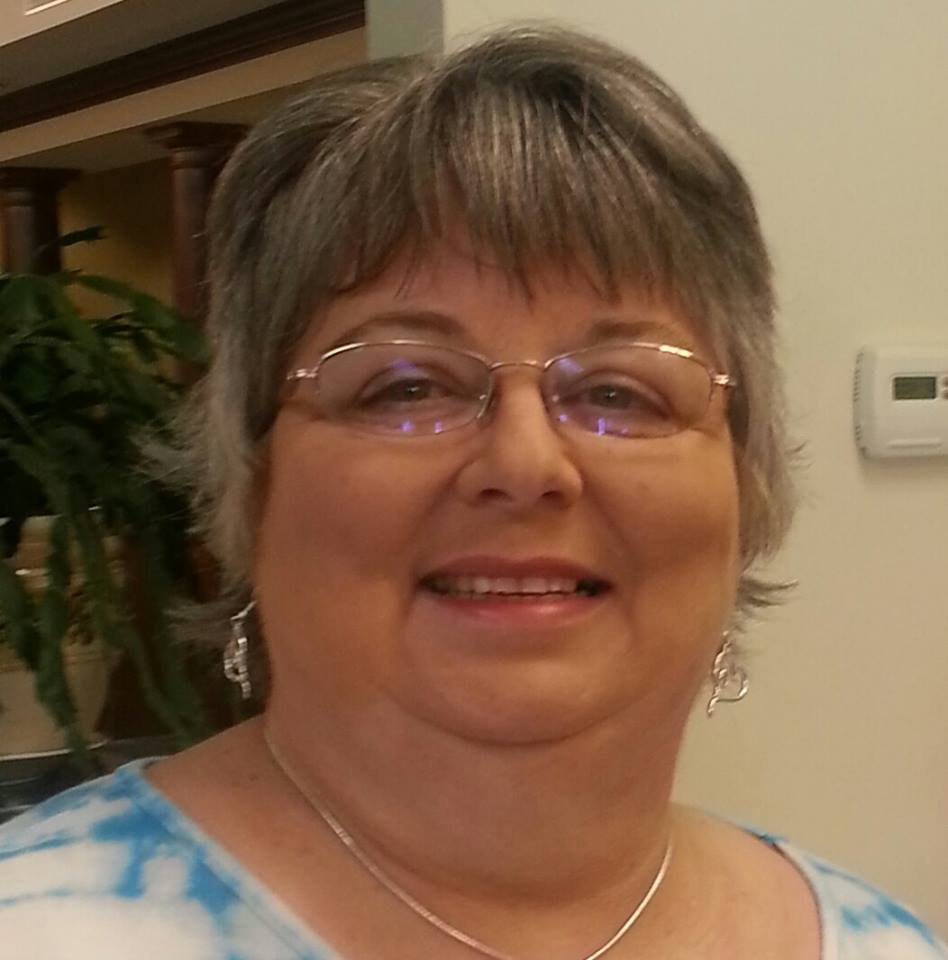 Ms. Vickie is our CCE Kids Church Teacher. She loves to teach our kids about God's Word through Kids Corner devotionals and other great resources. She's very excited to reach others who are far from God through her unique style of teaching. She enjoys spending time with her family and being involved in the community.
Got questions?
If you have further questions or concerns about our CCE Kids Church experience or visiting Community Church with children, simply click the button below and get in touch with us!
If you're interested in volunteer opportunities in the Kids or Youth Ministry, we'd love to have you on the team.